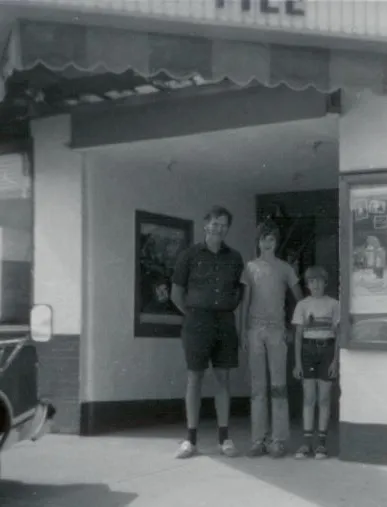 Built in 1924 the Joyland Theatre was one of the first buildings to be built after the great fire of 1929 which destroyed much of the downtown commercial buildings.
‍

The theatre was built by Manuel S Hirtle who was, prior to building the theatre, running silent movies in one of the town halls with his wife playing the piano to accompany the film.  The theatre was named Hirtles Theatre and Manuel and his wife operated it until 1951 when he sold it to Leonard Larson from Calgary.


Larson moved to Strathmore with his family to operate the theatre and he also managed the Strathmore CO-OP store which was next door to the theatre and part of the building.  Leonard wanted to change the name of the theatre and held a contest.  The name became Joyland Theatre after Leonard's two eldest children Joy and Lanny.  He operated the theatre until 1969 when his son Lanny took over the business.
‍

A few years later Lanny also purchased and ran the Wales Theatre in High River.  Lanny sold out of the theatre business in 1977 and moved to Salt Spring Island in B.C.  For a short time the Joyland was operated by George Elise and in 1978 the theatre was purchased by Bill and Sheila Crispen who had been running the Capitol Theatre in Hanna.
‍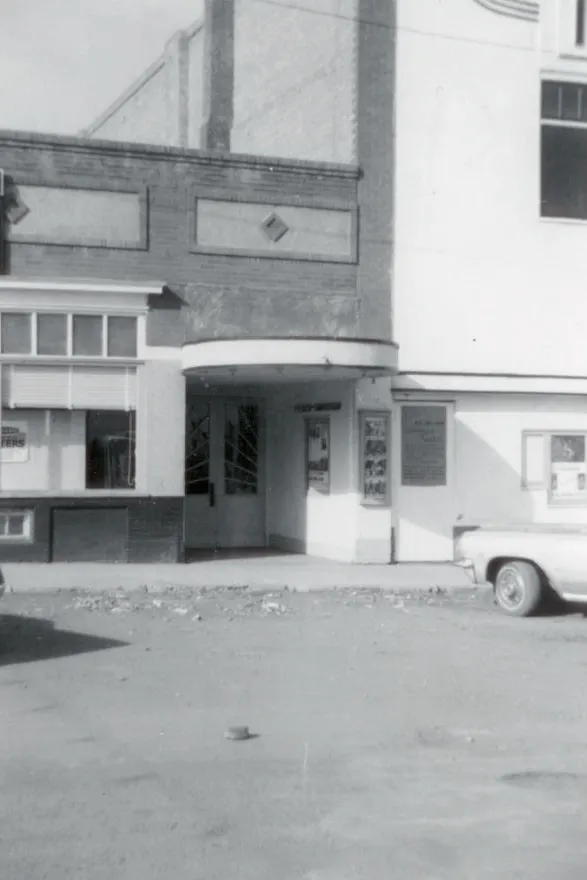 Bill and Sheila operated the Joyland for 35 years with their two daughters Michelle and Melissa who grew up in the theatre business. Over the years the theatre hasn't changed much but in 1999 the lobby was renovated and made larger by taking some space from the store next to the theatre.


In 2013 with 35mm film being phased out by the Hollywood Studios, the film projector was removed and replaced with a brand new Digital Project System and Dolby Digital Surround Sound System.


In Jan 2014 Bill and Sheila sold the Joyland to Jeff and Kathy Larson from Drumheller.  Jeff and Kathy own and operate the Napier Theatre in Drumheller and Jeff is actually Lanny Larson's second son of three.


Jeff started out working as a projectionist in 1985 and bought his first theatre in Hope B.C. in 1989.  His older brother Kevin owns and operates the Hope Theatre to this day.


Jeff then operated the Clova Theatre in Cloverdale B.C. for 6 years and first took over the Napier in Drumheller in 1996.


Now the Joyland has come full circle, from Jeff's Grandfather, to his dad, and now finally, to him.